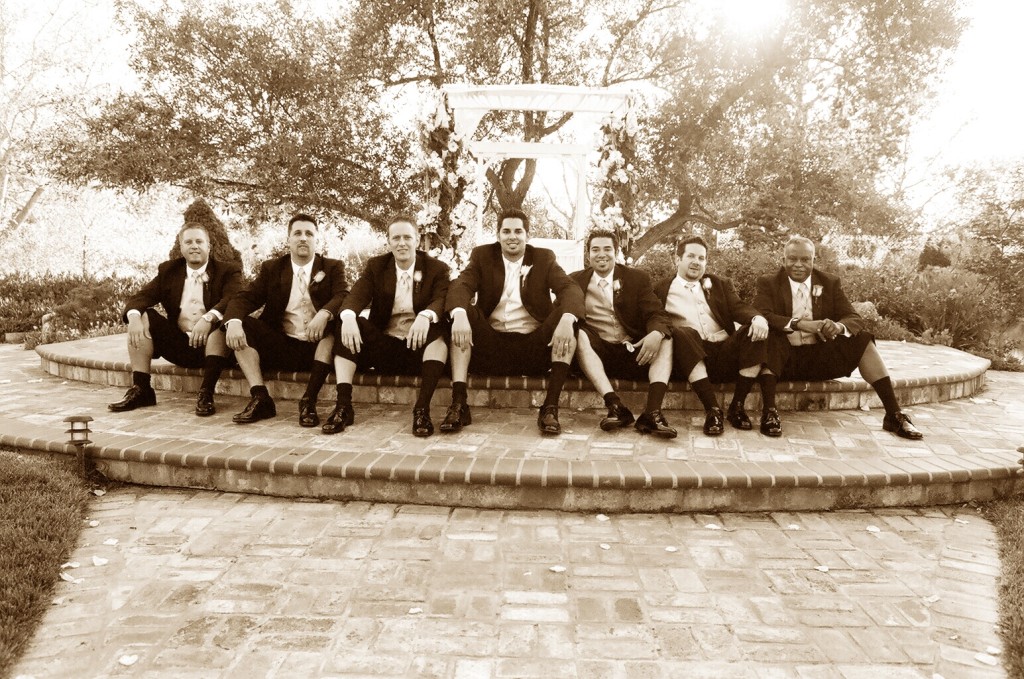 Why Cleveland Photo Group as your Cleveland Wedding Photographer?
A Cleveland wedding photographer that creates beautiful, artful photos that capture the entire day. And with no fuss… we have no packages, so you will get what you want from our photographers. No time limits, no travel restrictions, no watermarking or copyrighting.
How involved will the photographer be with my wedding?
We are going to spend a lot of time together. As the photographer, we will be with you the whole day, from start to finish. We also want to be there in planning and consulting with you in leading up to your special day. You can expect a solid team for your Cleveland wedding phtotography, we can recommend other wedding vendors, location shots, and post wedding assistance with your photo needs.
How much do you charge by the hour?
Weddings can be unpredictable, that is one reason we don't charge by the hour. If things run late, we are there for you, no need to be concerned the photographer is leaving due to time limit or need to pay overtime.
What kind of personality will my photographer have?
Another important factor when selecting a Cleveland Wedding Photographer is to consider bedside manner. We pride ourselves on being highly professional, but easy to get along with. You don't want a grumpy, moody, unfriendly photographer on the biggest day of your life. You can hire the greatest photographer on the planet but if the bedside manner is lacking, you and your wedding day will suffer.
Why no packages?
Every wedding is different and your needs are too. We tailor our services to meet those variables. We are open to what you want and you are actively involved in selecting the finished product and what type of album or prints you want.
What equipment do you use?
We use Nikon Equipment of the latest date and highest quality. Cameras and flashes are machines and have been known to break from time to time. We always bring back-up equipment. We are fully insured.
Who will be my photographer?
When you book Cleveland Photo Group, Peter Bruce heads a small, professional team of photographers, assistants and editors which are dedicated to making the day and post wedding follow up flawless. We are not a wedding factory. Our small team of photographers have years of experience. An assistant or unqualified person will not cover your wedding.
Can you shoot in film and digital?
One final thing to think about is with what medium you prefer us to shoot your wedding. Just because we are in the digital age, that does not mean it is right for you. Film is a far superior medium than digital as the depth and resolution.
Food for thought: why do the Hollywood studios still shoot movies on film?
If you have any other questions, please don't hesitate to call.
Regards,
Peter and the Team